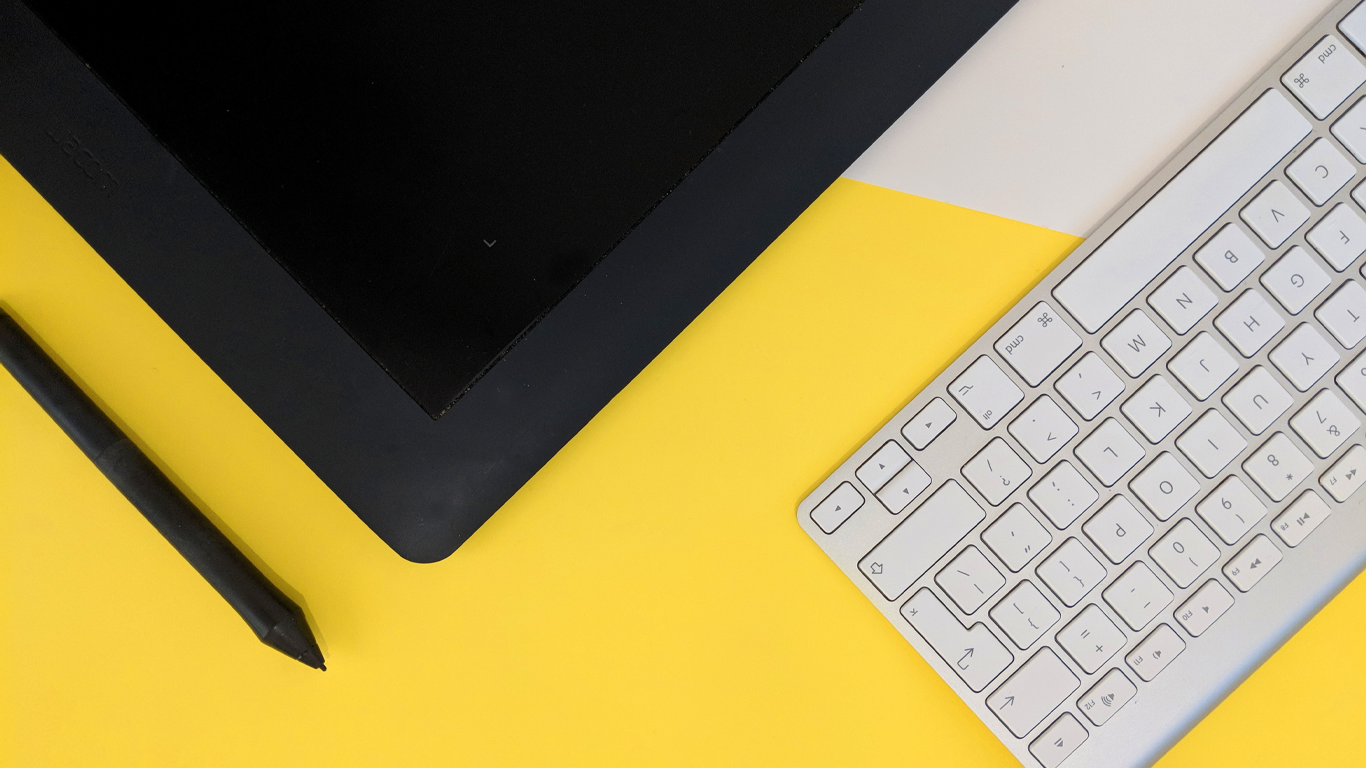 We create the design with meaning.
The great design speaks to your head and your heart. It makes you feel different, and think differently. It makes you remember, and respond.
That's what we aim for: to go from insight to ideas to design that connects. To craft things with intelligence, sensitivity, and precision.
Disruptive thinking starts with a great story.
We help leaders discover and define the most powerful and authentic brand narrative that will inspire their people, engage their customers and disrupt their markets.
We help them develop a concise set of bold and innovative initiatives that challenge the status quo and make the brand vision a reality.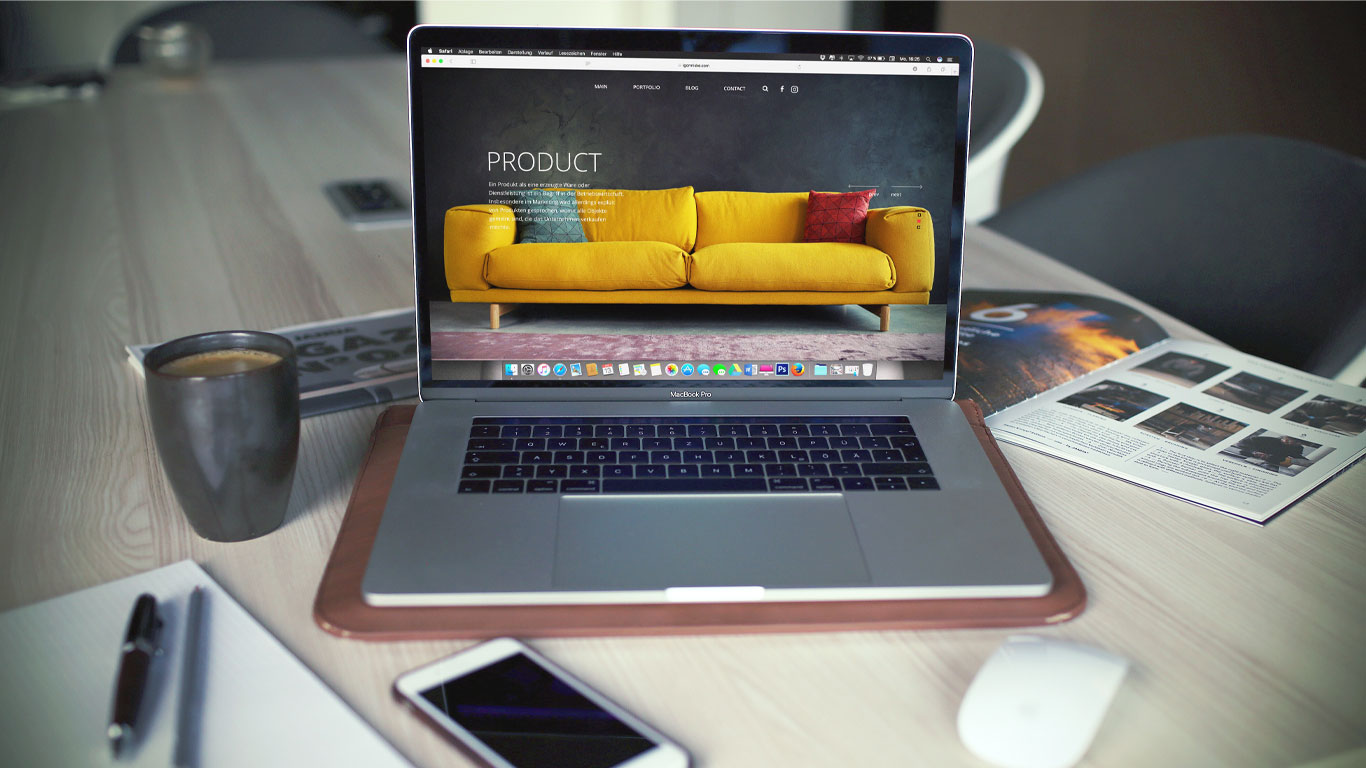 Taking a people-centered approach to web design to help drive users to action and grow brands online. 
The design never stands still, and any brand investing in a new site wants it to look and feel contemporary. But the philosophy behind website design should stand the test of time.
We believe that discovering and serving the needs of human users – your brand's audience – is the single most valuable thing a website design company can do for you as a partner.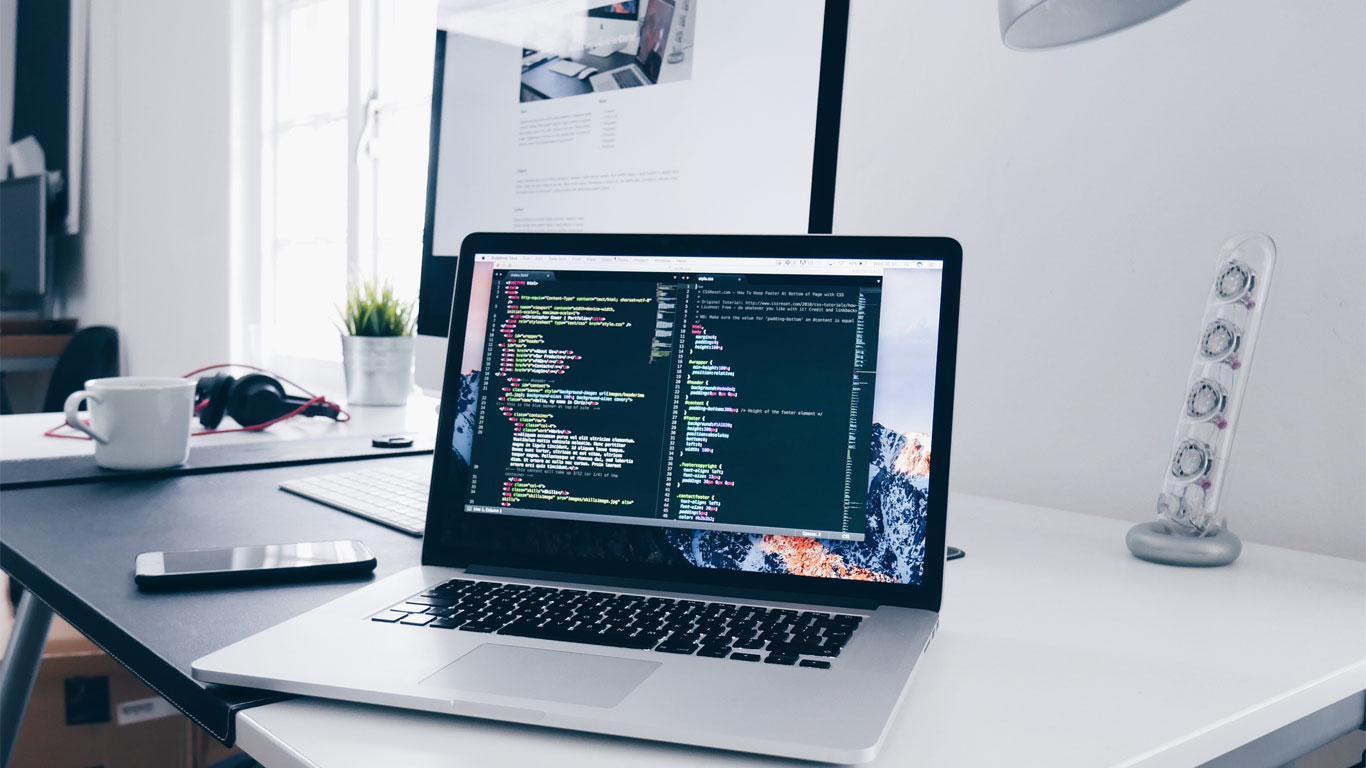 Realize your vision for your next website with a digital platform that's built to perform. 
No successful website build is an accident. From the technology to the process, to assembling the right team, every aspect of the effort requires planning, communication, and experience.
So what should you be looking for in a web development partner? Obviously, development talent and experience are all-important. However, a true partner must also quickly identify business requirements, communicate clearly and transparently, and have a tried-and-tested process that's robust from planning to QA.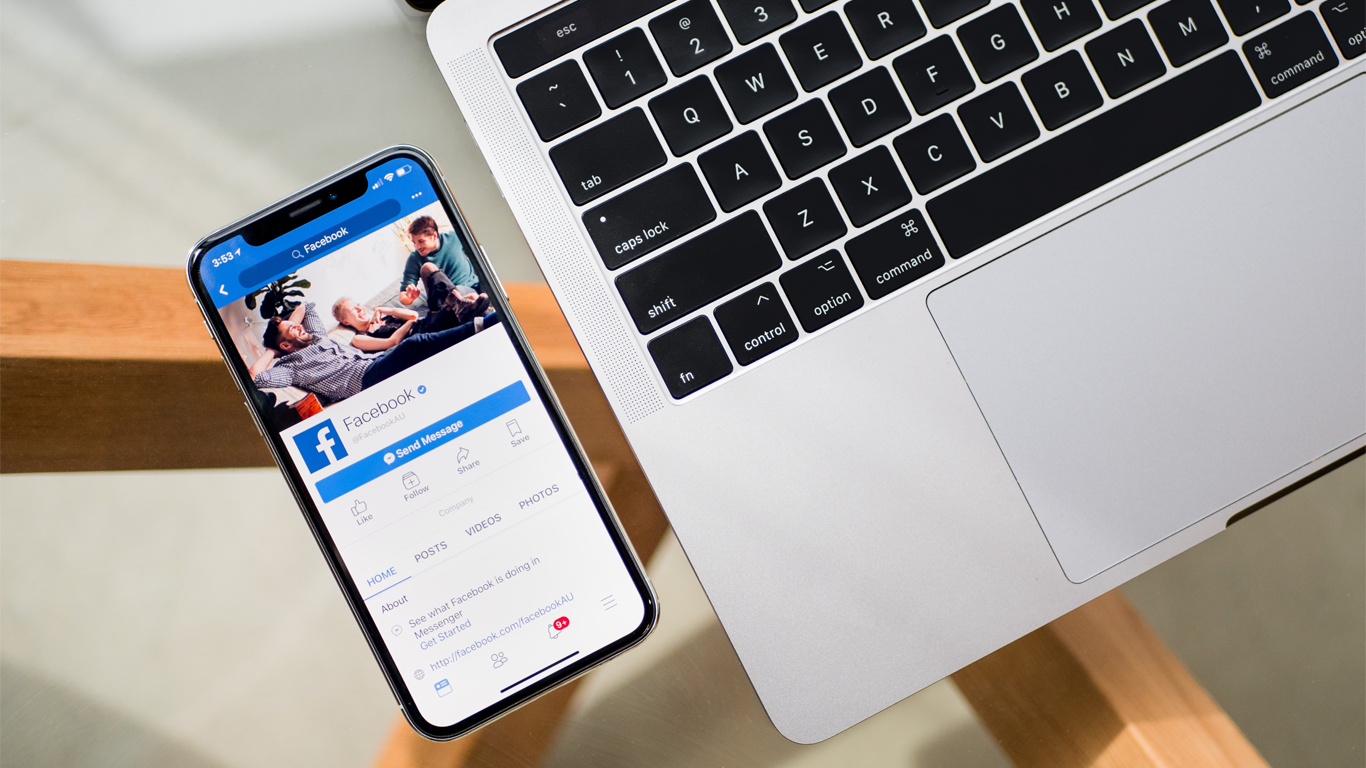 We help amazing brands transform business through the creative application of social media, technology and analytics
Social media refers to websites and applications that are designed to allow people to share content quickly, efficiently, and in real-time. Many people define social media as apps on their smartphone or tablet, but the truth is, this communication tool started with computers.
The ability to share photos, opinions, events, etc in real-time has transformed the way we live and, also, the way we do business. The key to successful social media is to not treat it as an extra appendage but to treat it with the same care, respect, and attention you do all of your marketing efforts.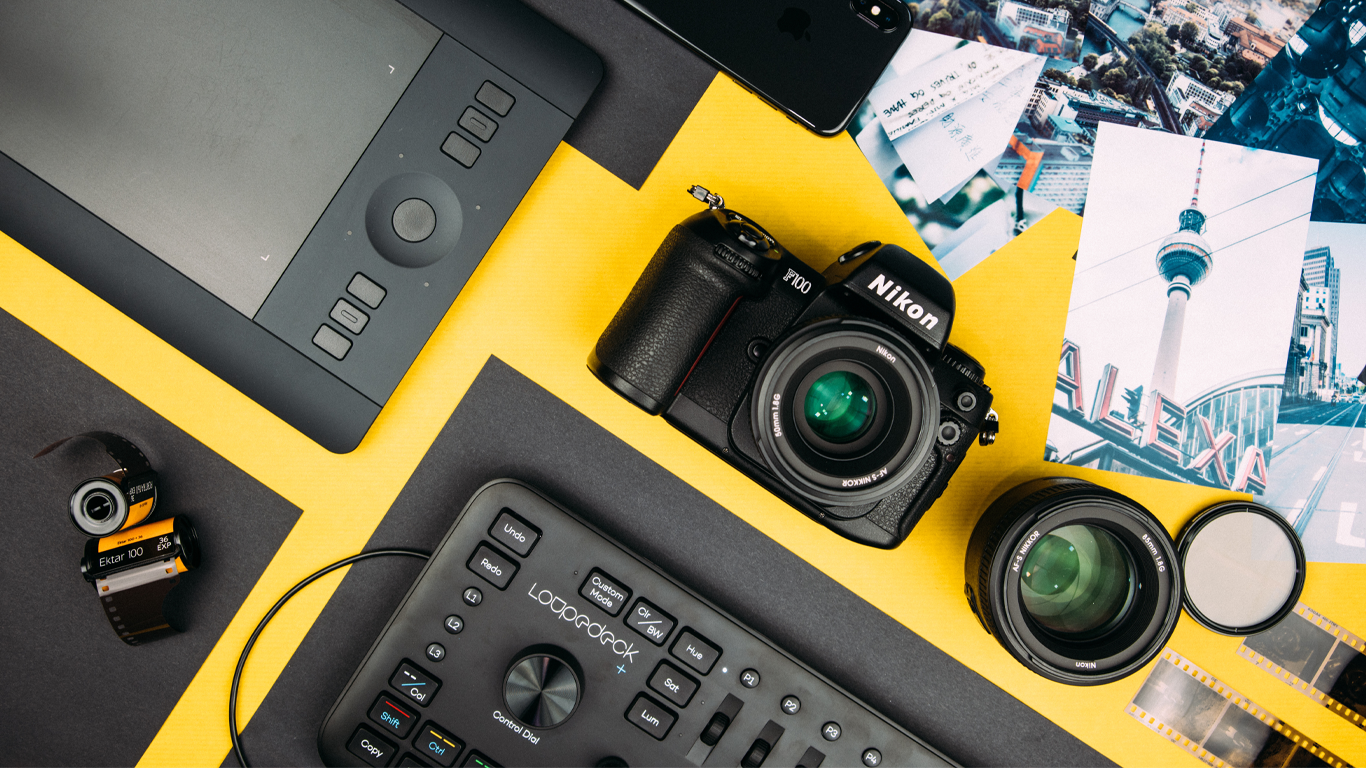 We provide services to advertising agencies, as well as brands and worldwide production companies.
Our multi-lingual production team will help provide you with cost-effect solutions to fit your brief and budget. Through our strong network of local collaborators, we offer creative solutions for any kind of project.
We have our own diverse roaster of directors and photographers working for both the national and international markets, who are creative masters of their chosen fields.
We are ready when you are! Your beautiful content is right around the corner.