Website Content Strategy & Copywriting for DiviBiz
The great design speaks to your head and your heart. It makes you feel different, and think differently. It makes you remember, and respond.
That's what we aim for: to go from insight to ideas to design that connects. To craft things with intelligence, sensitivity, and precision.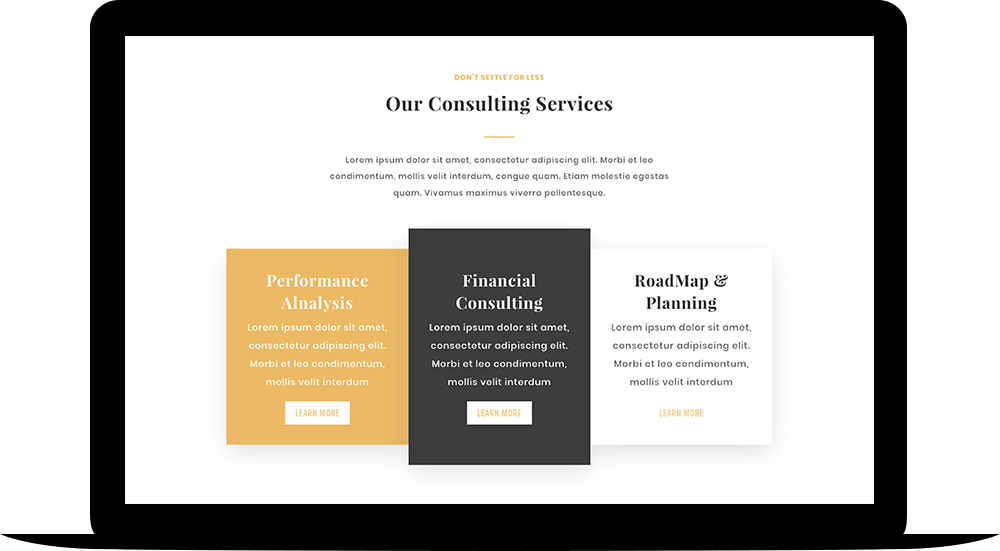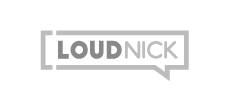 Graphic Design
Graphic design plays an important role in today's modern competitive global environment. Graphic designing has become an integral part of any business and occasion. For a customized website capable of providing all your need, the graphics arrangement on the website should be appropriate as well as look attractive and adorable. Graphic designing is important in almost every field that includes- marketing, magazine layout, etc. A good graphic design should effectively communicate the message of the sender to the target audience using tools of visual communication.
Corporate Identity
A strong Corporate Identity is essential for every business organization as it helps in the interaction of the customers & the company. Customers usually get great help in understanding the business with the help of its Corporate Identity. It includes several supporting devices, such as the company letterhead, business cards, website, etc. It creates a single & clear visual identity for an organization. A number of Start-Up companies ignore the advice of building or developing a strong & effective Corporate Identity for their business as they think it just as the logo only.